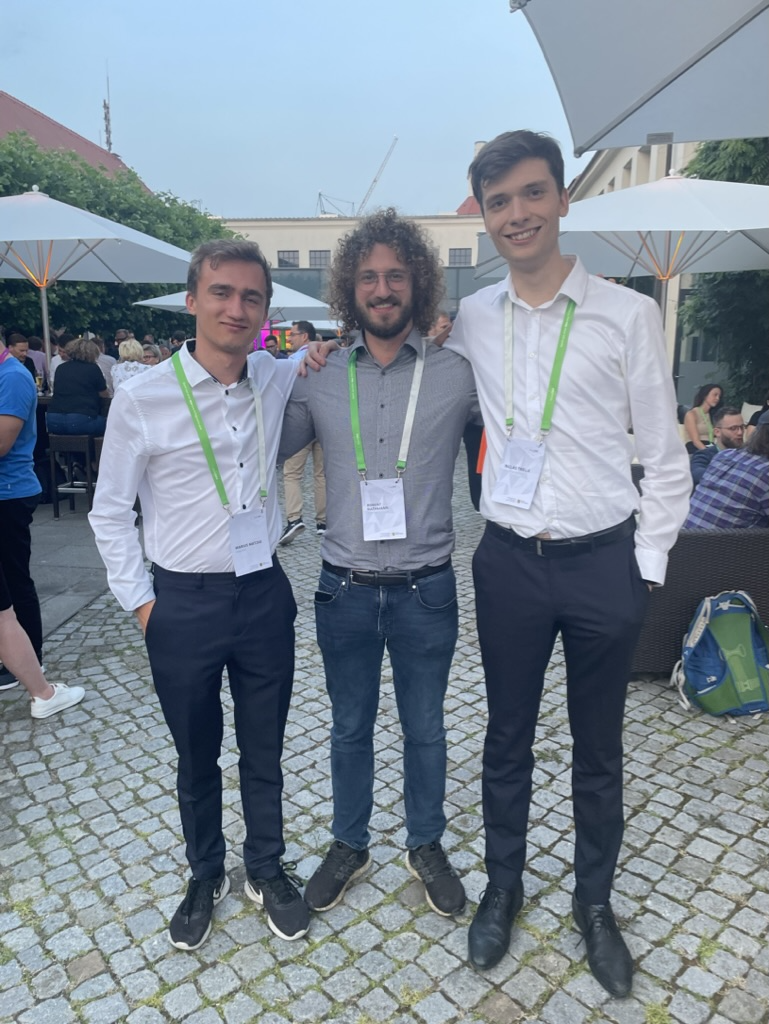 We are a dedicated team of three students from Dresden, where our joint journey began. Spurred by the devastating forest fire in Saxon Switzerland in 2022, we recognized the urgent need for technological innovations in the field of firefighting. Our mission is to develop a product that benefits both the emergency services and the environment in the best possible way.
Our Vision
Our long-term goal is to scale our product globally, thus contributing to a safer, better world. We firmly believe that our technological solutions can have a revolutionary impact in the field of firefighting, both locally and internationally.
Together we are more than just the sum of our parts. We are a team with a mission and the technology to turn this mission into reality. Discover how we are redefining the future of firefighting.